Become our friends and discover Cultural Greece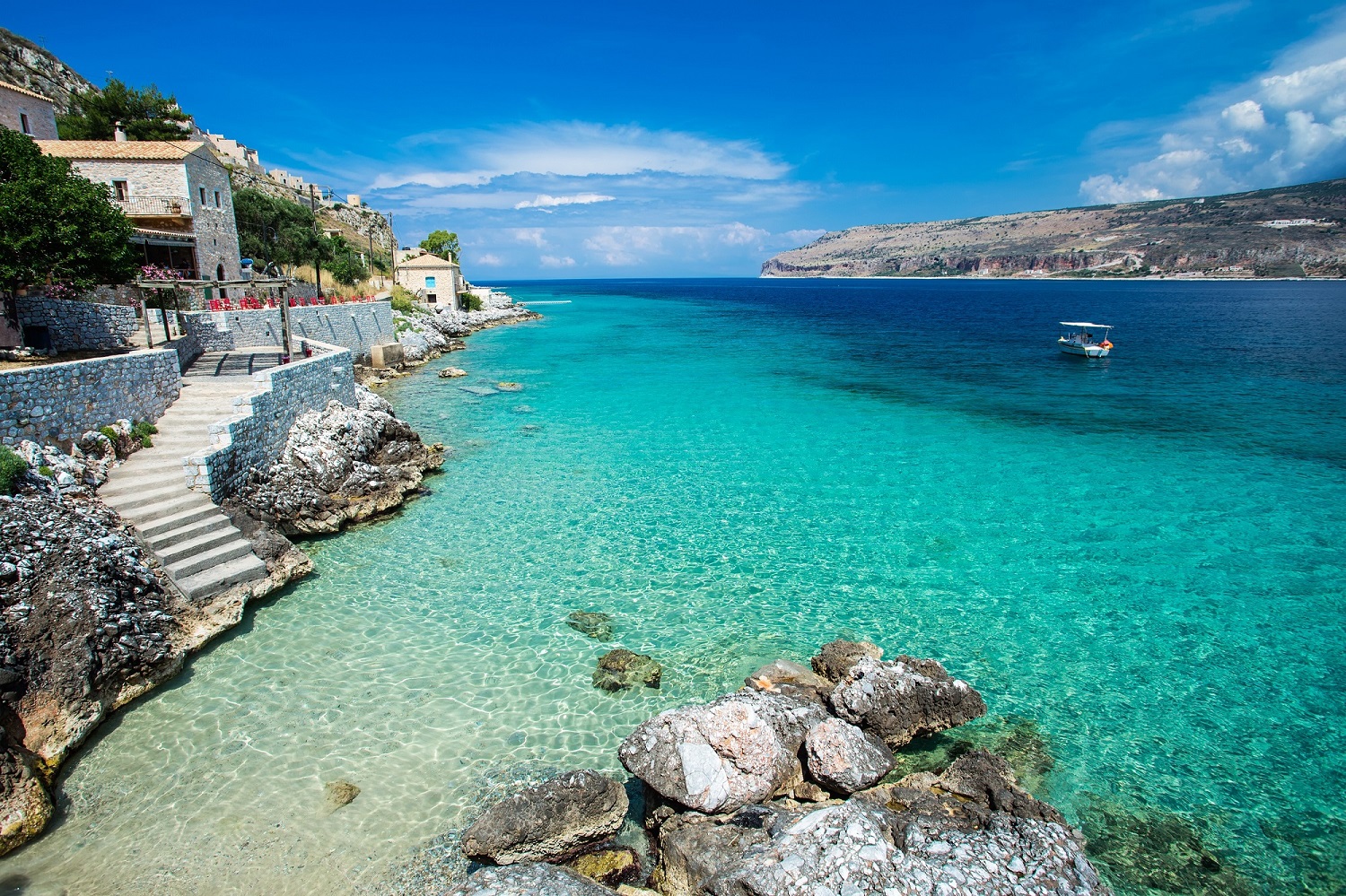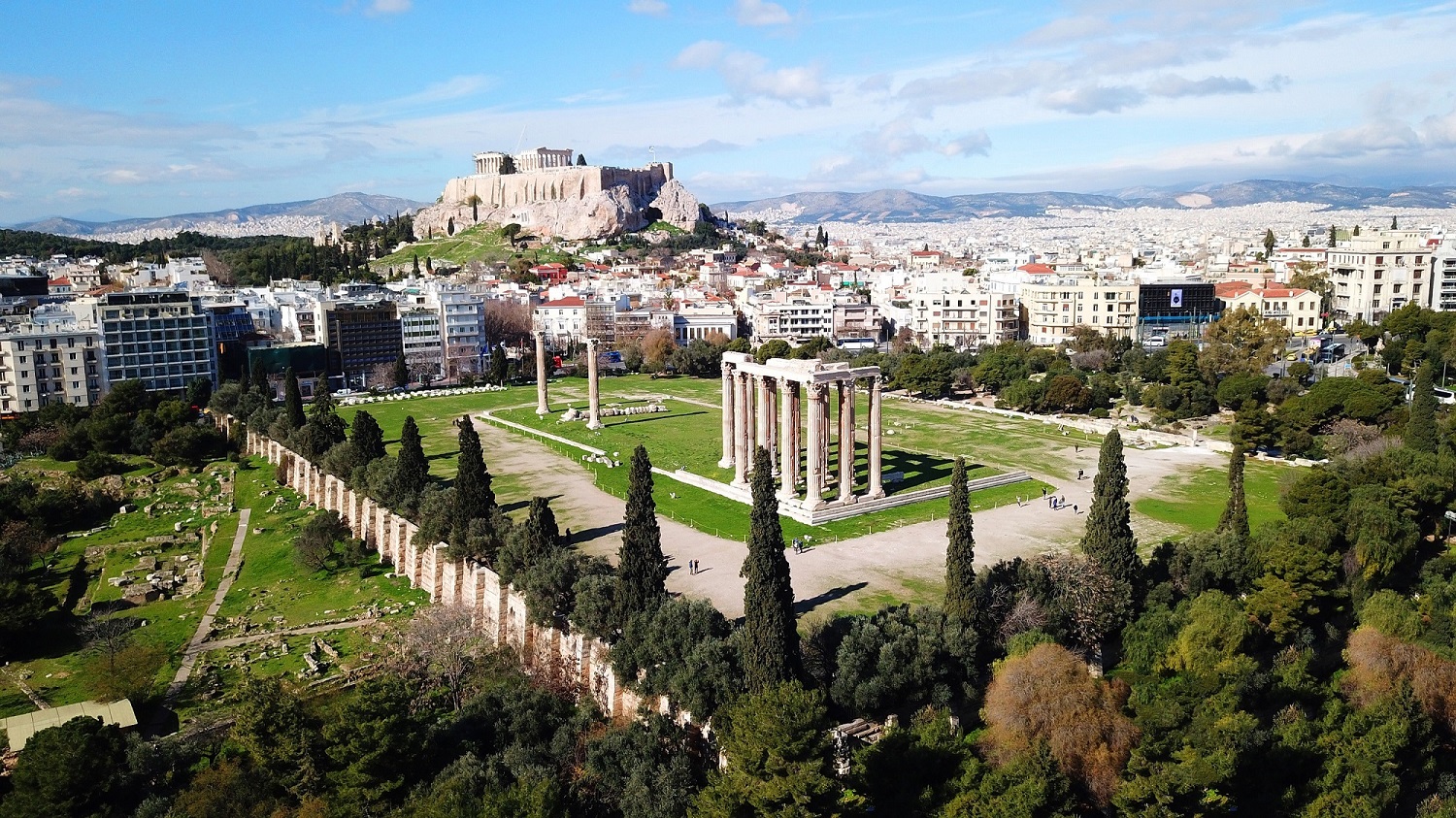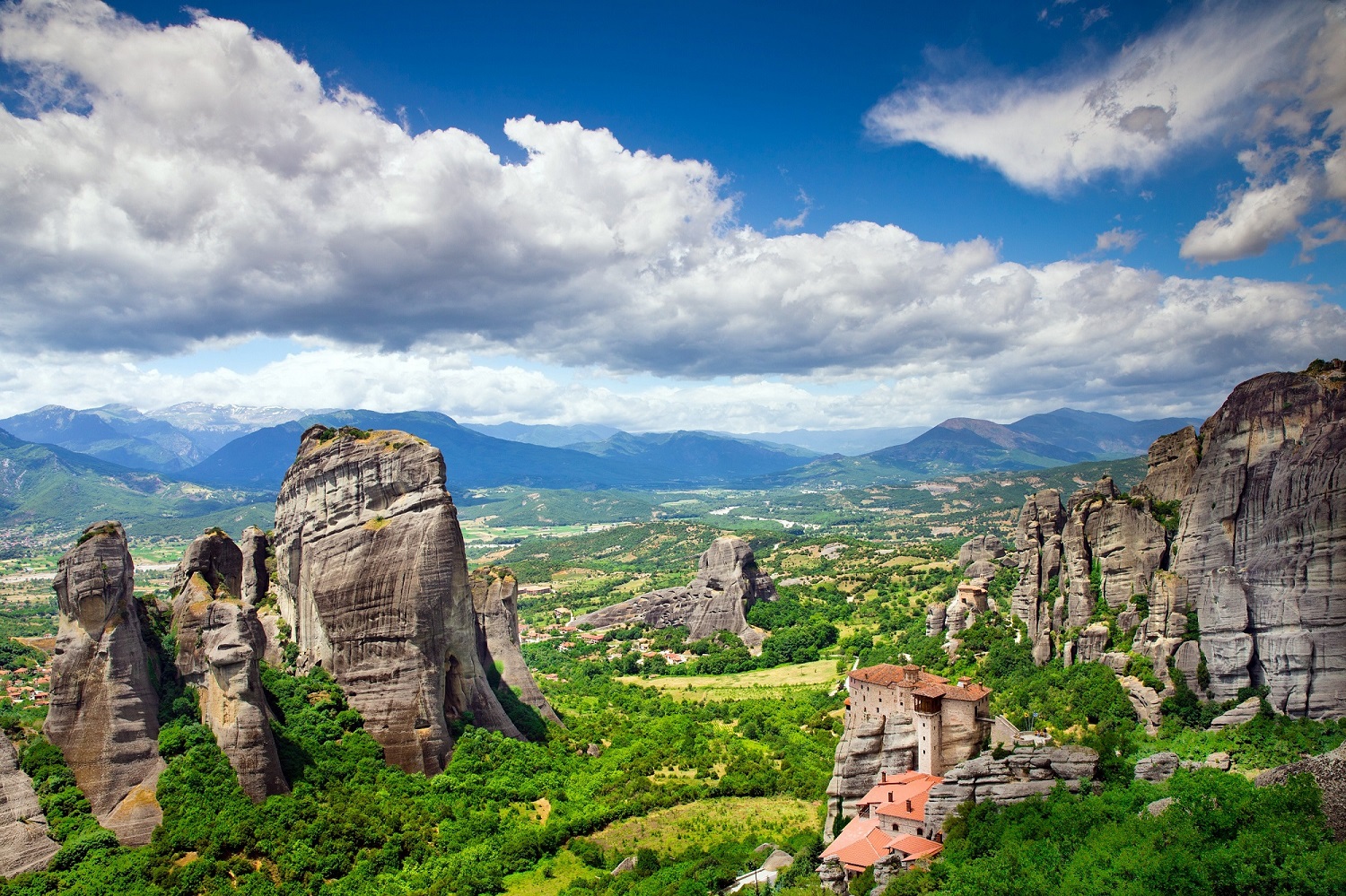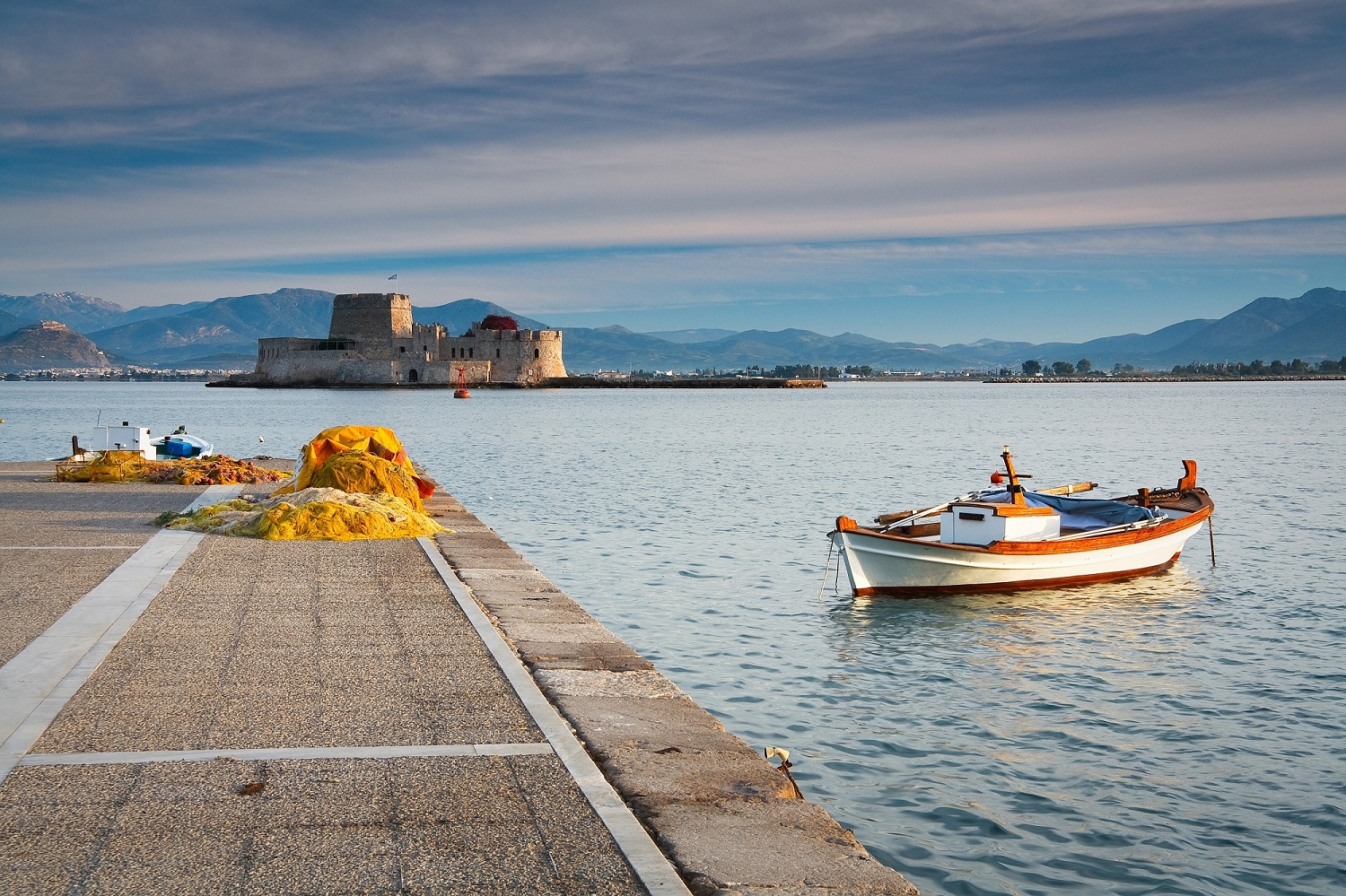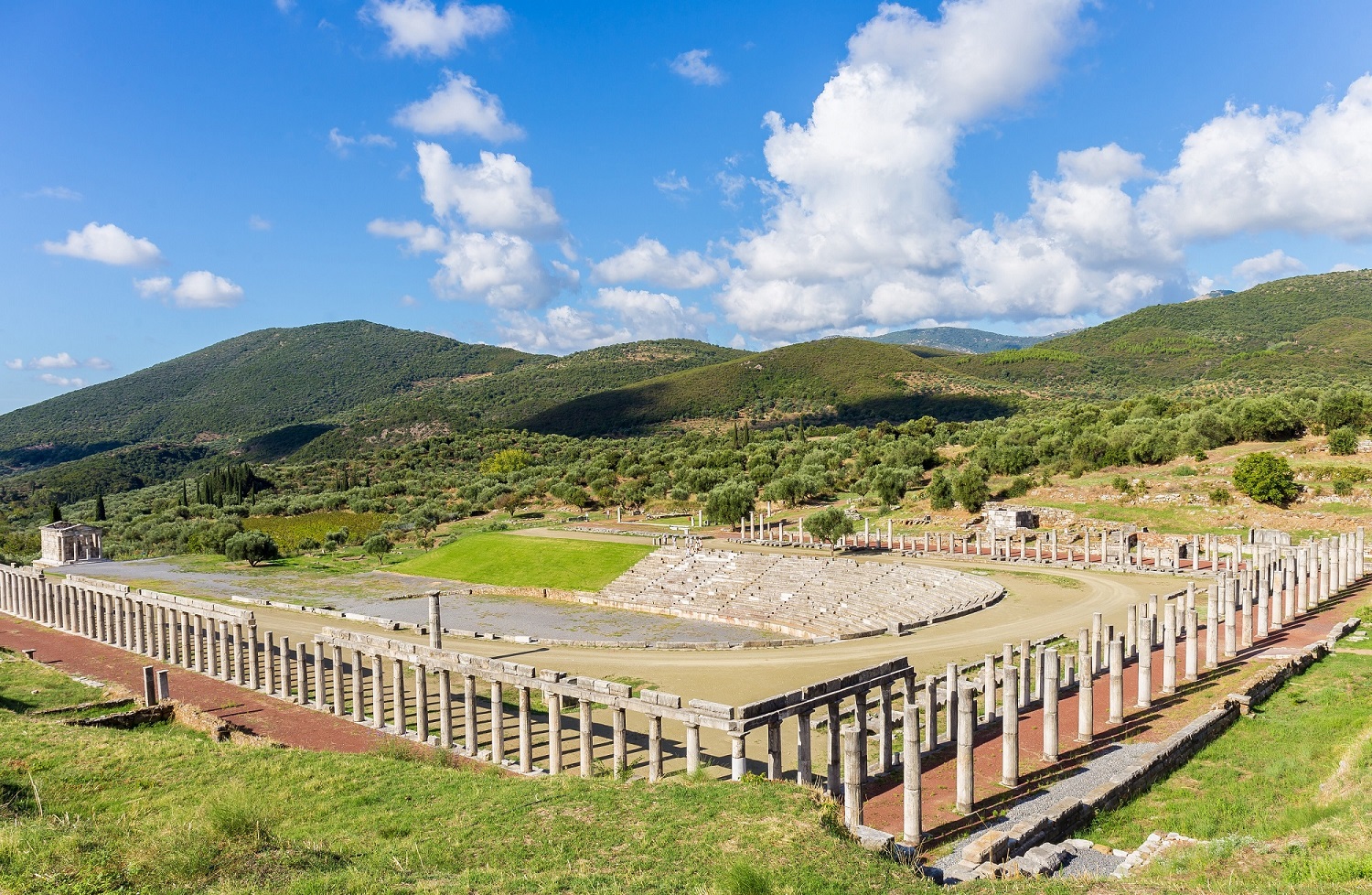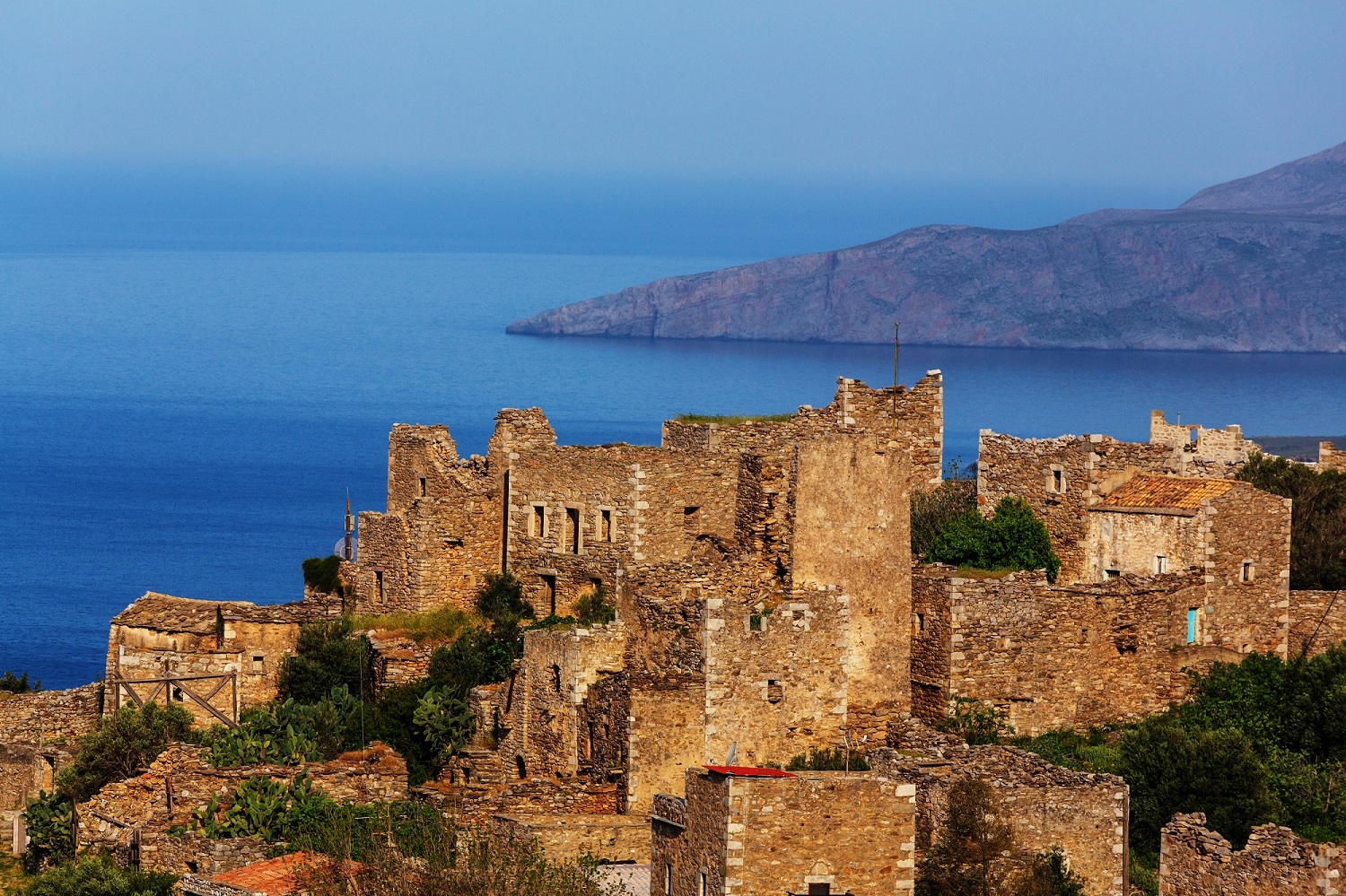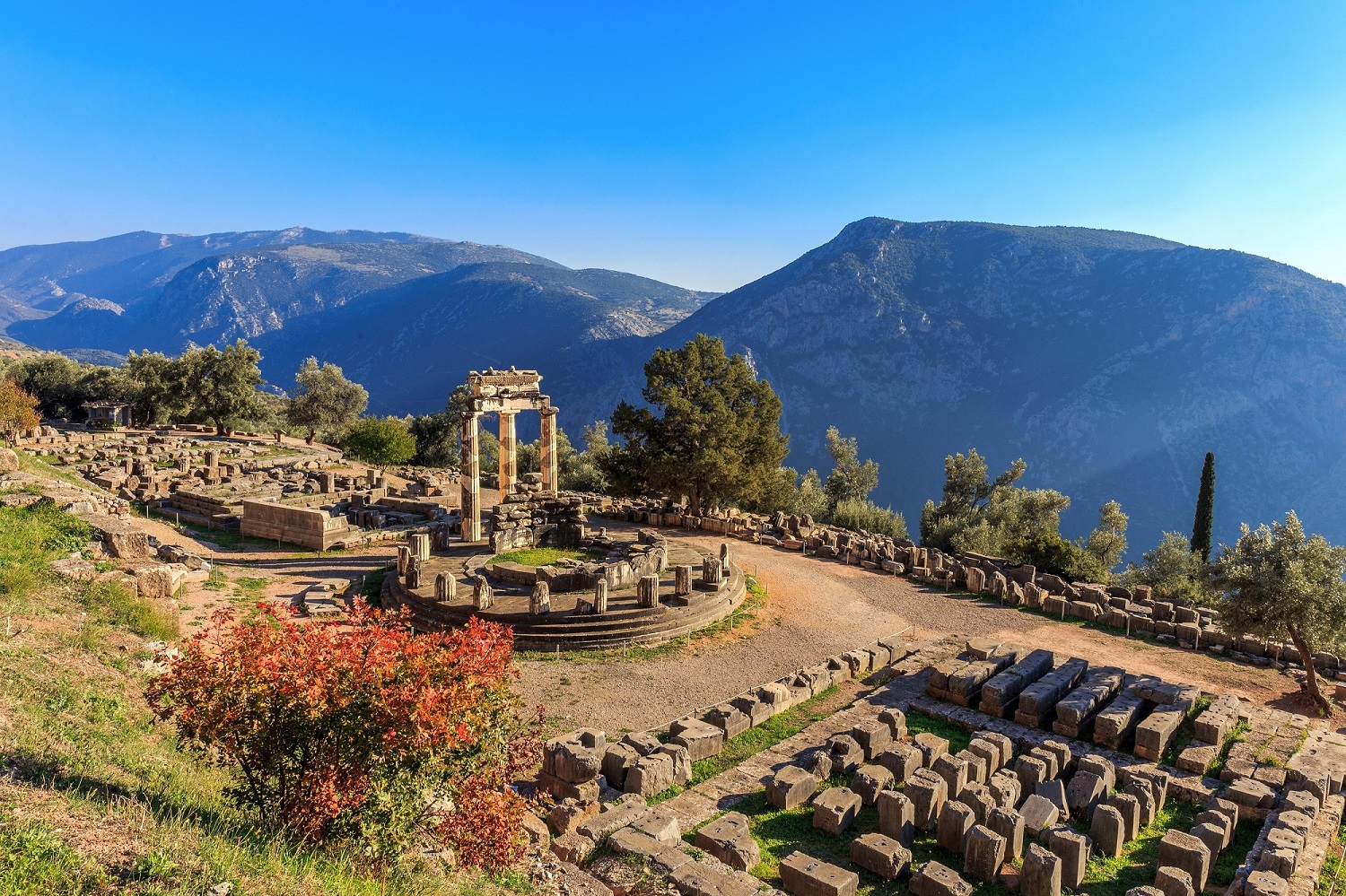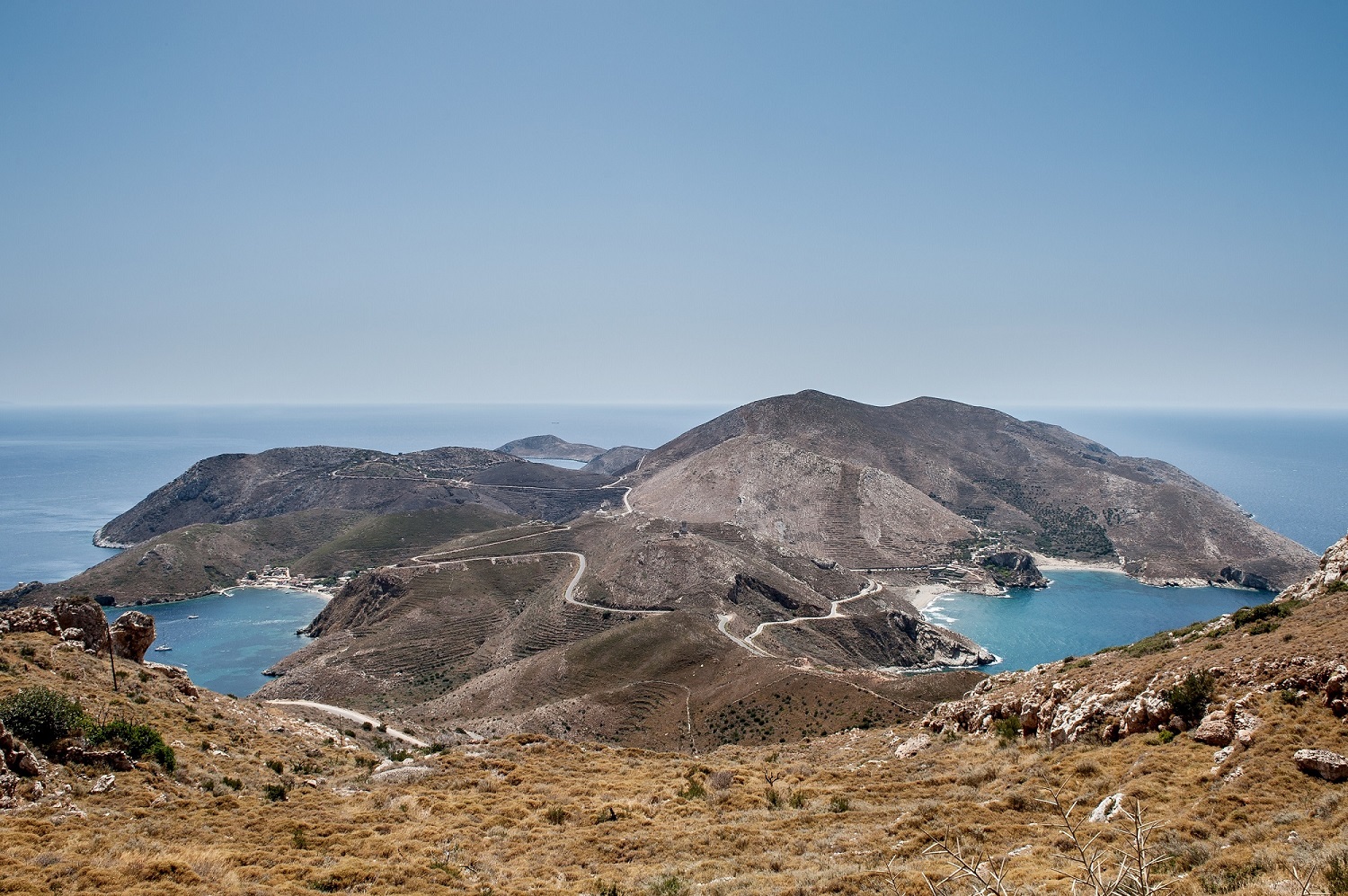 Our Services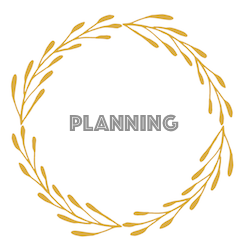 We have meticulously planned our tours by combining great archaeological sites with wonderful landscapes all over Greece.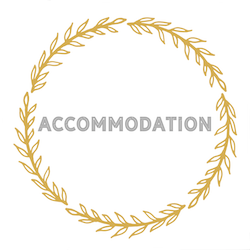 We have chosen for you 4* cozy hotels, which are of high quality services and of exquisite aesthetics.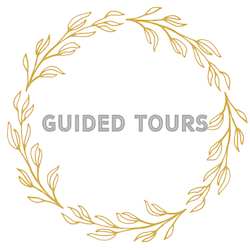 Our guides, who have a great fondness for the Greek civilization, offer you the chance to savor it with your eyes and soul.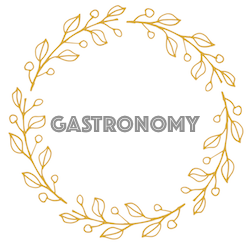 On our trips you will enjoy unique gastronomic experiences in amazing Greek family restaurants.
Creating authentic Greek experiences every day and offering surprises, we make your tour unforgettable.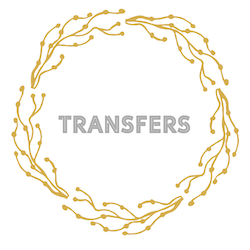 We offer you transportation with our luxury cars and the services of professional English-speaking chauffeurs guides.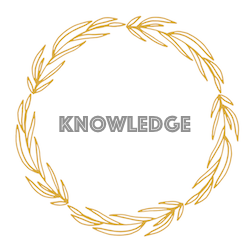 We will be happy to pass on our knowledge of ancient Greece civilization and of modern Greece culture.
About Us
Emelia History Travel: We are a Greek tour operator, purely anthropocentric, which organizes cultural and historical tours all over Greece.

Philosophy: We care - We share - We love!

Wish: Our wish is to make visitors feel like house guests and to offer them an unforgettable, full of pleasant surprises, cultural experience!

Team: An architect, who is an expert in monuments of antiquity, a music composer and amateur astronomer, music ambassador of ESO (European Southern Observatory), a taster that specializes in traditional Greek confectionery, a jurist, who works as an organizational and safety consultant.

Trips: Rich in experiences, which focus on the Greek history and culture. These trips do not only encompass the Greek Antiquity and its famous monuments but also aspects of Modern Greece, namely its modern way of life, its unique Mediterranean cuisine and its exceptional wineries.

Experiences: The visit to famous historical sites, the routes outside national highways, the night sky watching and uranography, the wine and food tasting, the visit to farmhouses, the tasting of award winning local products, the various surprises and gifts.

Groups: Private tours or small group tours up to 10 people for each tour. It is a choice that allows us to take care of all the details, with quality being our primary concern, and to offer our warm Greek hospitality.
Our Brand
Once upon a time in Ancient Greece there was a lonesome massive tree, which supported the whole world, its roots firmly planted in the Underworld and its top touching the Heavens. Homer sang of that tree in his Iliad. Its name was "melia" and it was the tree of Life and Knowledge.

Emelia History Travel is our name
- E stands for the first letter of our country (Greece is called Ellada in Greek)
- Melia stands for the tree of Life and Knowledge
- History stands for our long history
- Travel stands for our travels which specialize in the ancient Greek spirit, which still lights our way.

Emelia History Travel family